The different categories of website creation cost
We'll guide you through what to consider when first starting this online journey
Creating a website can be super easy, but it can also be challenging. It depends on what you intend to do with your website. Are you going to sell products and services there? Is it going to be like a blog where you share your thoughts? There are various options and functionalities that you can choose from. Nevertheless, no matter the size and shape of your new website, you have to decide how to proceed in three different areas/categories.
Before you go ahead and create your website, you need to do some research regarding what you need. This article will guide you and help you with the steps you need to enter the online world.
Web design and development
Web design is the appearance of your website. Web design includes the look of your website and how it functions on different devices such as a smartphone or a tablet. The domain name that you choose for your website is included in the web design and development category, and so are elements that help your website function, such as security.
The cost to build a website based on this category varies. As mentioned above, it depends on your choices. Choices such as how many pages your website will have, if you want an e-commerce website, how many products you're selling on your e-commerce website, etc.
Once you have a website cost for this category, you're set. Keep in mind that this is a one-time investment to get your website up and running.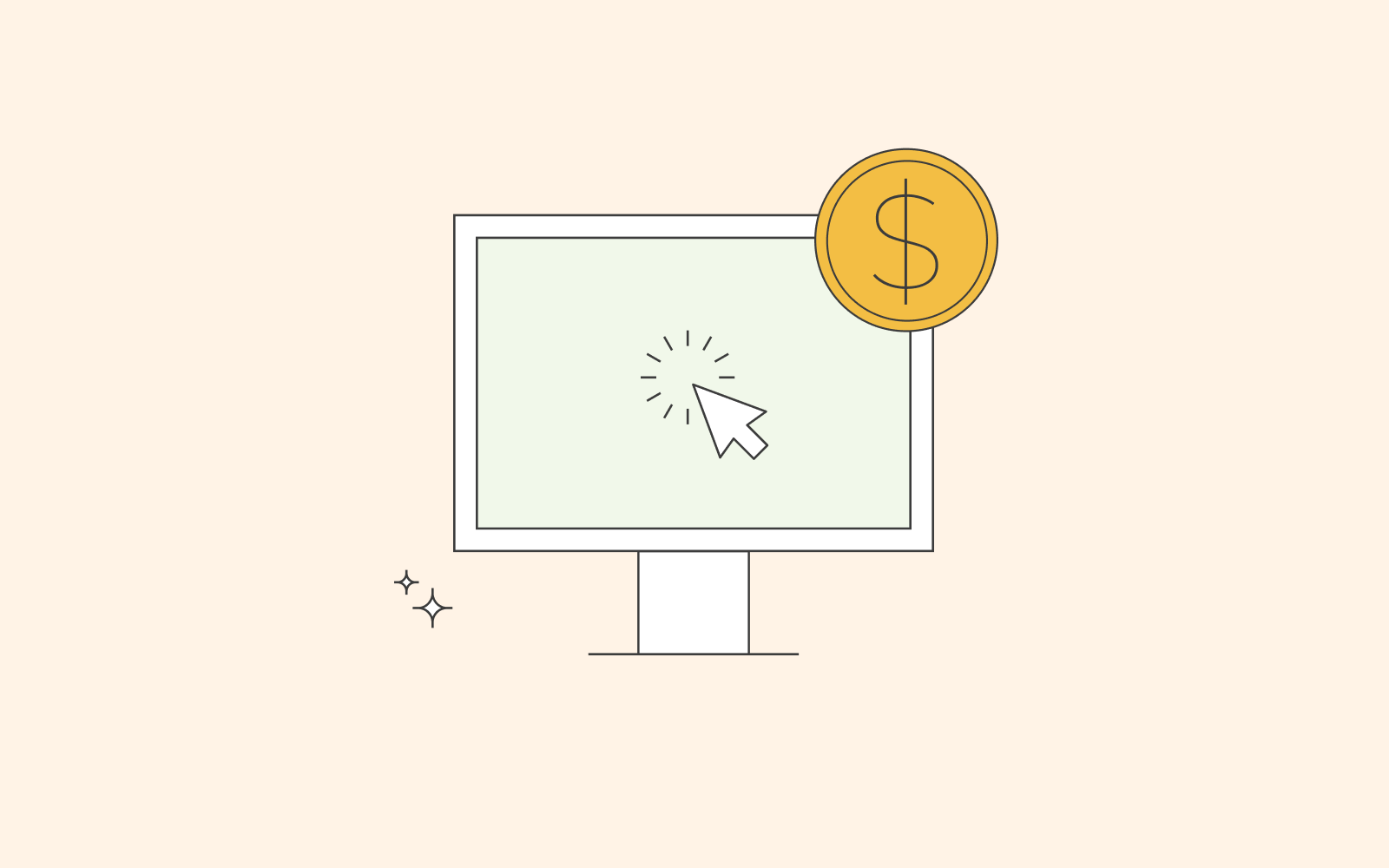 Website maintenance
What is website maintenance really? Well, it's your recurring website costs. For example, if you have a one-year plan for your domain name, a recurring fee would be to renew your domain name to ensure that no one else gets their hands on it. The same applies to renewing your security certificate.
Web marketing
Web marketing is also another recurring website cost. Once your website is up and running, you most likely want to be successful and make your business a household name. To do this, one of the things you need to focus time and money on is marketing.
Services included in web marketing are SEO – optimising your content, amongst other things, to rank high on Google's search engine. SEO is essential to have a successful website and business.
Pay-per-click advertising is another method that can ensure your success. Sometimes all you need is to be the absolute first result on a search engine, even if it's an ad.
Finally, content marketing. Content marketing can be anything from SEO articles, social media posts to videos you create to entice your users.
All these forms of web marketing exist to grow your online business and your brand awareness.
If you don't work on all these three categories, you may lose out on many businesses. You need to focus time and energy on perfecting these categories. If you don't have a nice looking website, you won't get users to stay and purchase your products. If you don't renew your domain name but have a really good looking website, you'll lose the domain name, and no one can access your website anymore using your URL address. Finally, if you don't market your business, you will not grow your online traffic to the height you want to have a successful online business.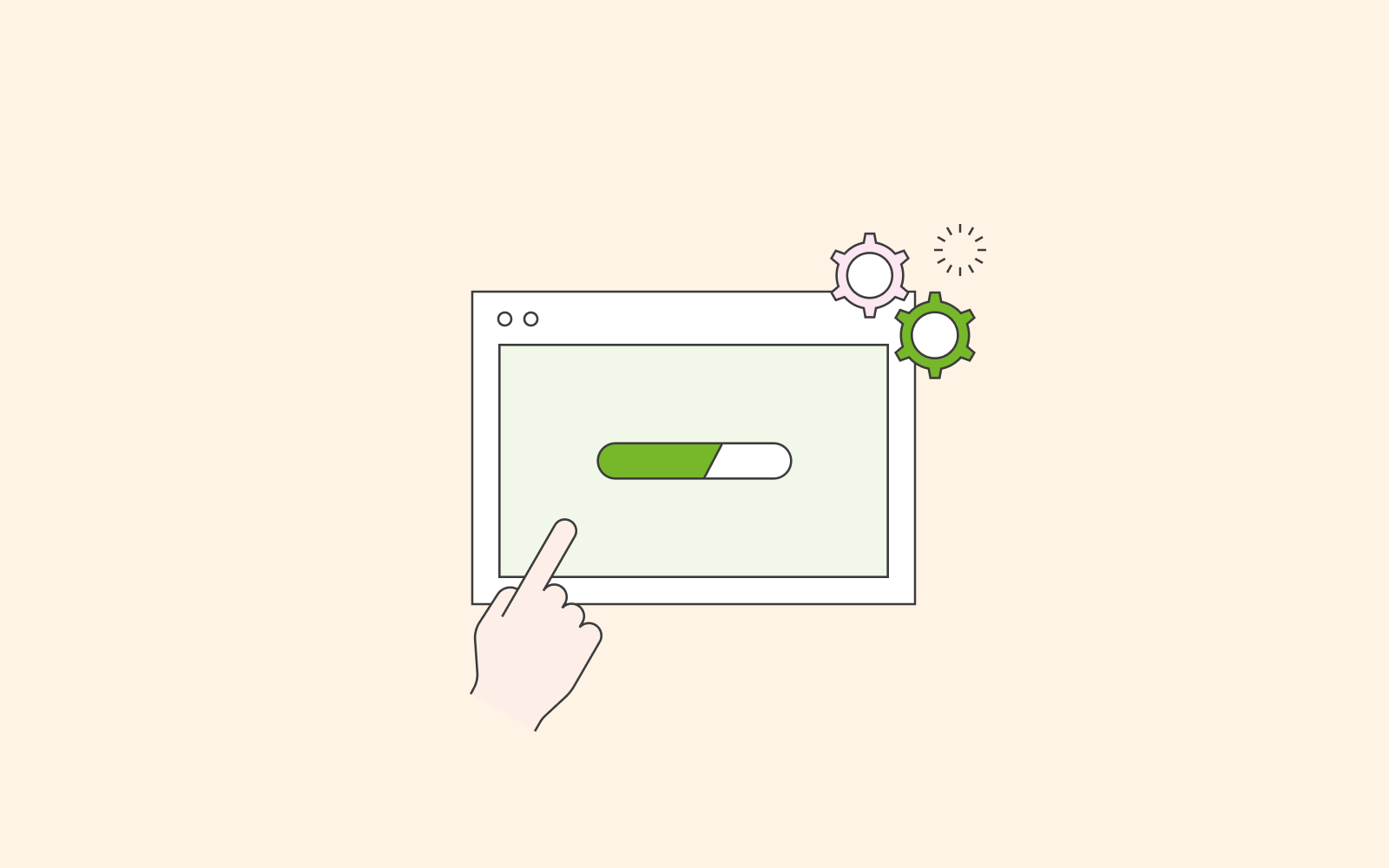 Build your website with Website Builder
At one.com, you can create your website in no time. Everything we mentioned above, you can do with us. You won't have to go looking for anything; we have all the solutions in one.
With our Website Builder, all you need to do is drag and drop – you don't need to know how to code – and have your website ready in one day.
You will get emails on your domain to make sure you look professional.
You can choose between 140+ templates. These templates are fully customisable, so you can get them exactly how you want them.
More importantly, our designs are responsible. Meaning, your website will look great on all devices.
Finally, you will get an SSL certificate for free because security is important to us. You will also get various marketing tools to grow your online traffic.
It shouldn't be hard, and more importantly, it shouldn't be expensive to create a website. Try it out for free, and we guarantee that you'll be happy with what our Website Builder can do for you. So start your online journey today!